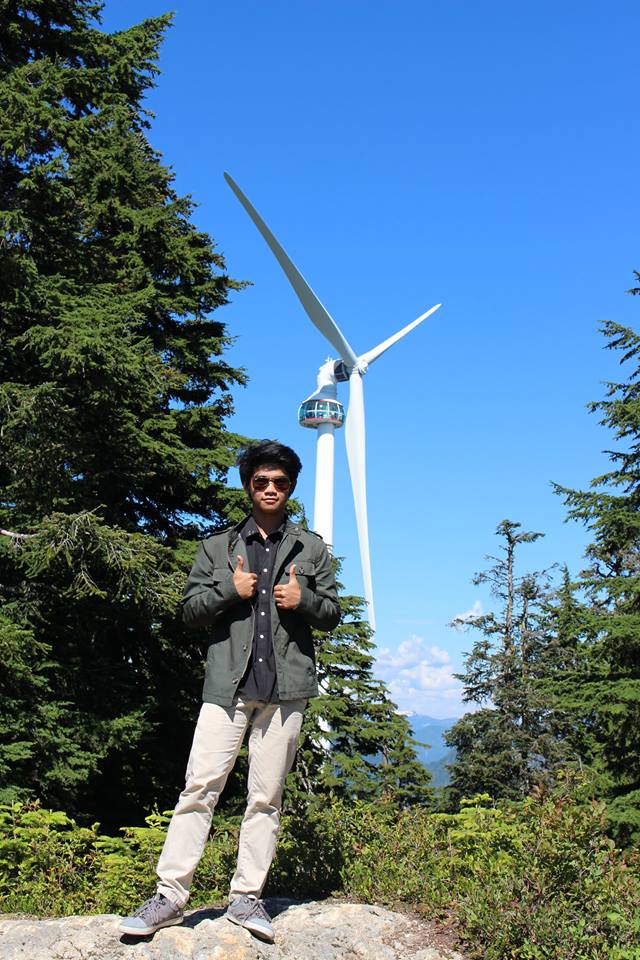 I am a motivated developer
I was born in the Philippines and moved to Canada in 2011. In high school, I developed a love of computers, so I enrolled in Northern Alberta Institute of Technology (NAIT) Computer Engineering Technology Program.
I graduated in Computer Engineering Technology in 2017 and currently taking Bachelor of Applied Information Systems Technology major in Information Systems at NAIT.
I am passionate about the following skills and technologies:
Programming in Visual Basic, C, C# and Python
Designing/building/troubleshooting electronic circuits
Web development programming using HTML5, CSS3, React.js, Angular, TypeScript, jQuery, AJAX, JavaScript, ASP.net and PHP
Database programming in Transact-SQL, MSSQL, MySQL, Queries, Normalization and Stored Procedures
Programming embedded systems
Moving forward, I plan on expanding my skill set beyond that which was covered in college and would like to become a full-stack Web/Software developer. Technology is evolving at light speed and I plan on keeping up with that evolution. I hope that I can use my skill set to help your business evolve with the fast pace of technology.
View Resume